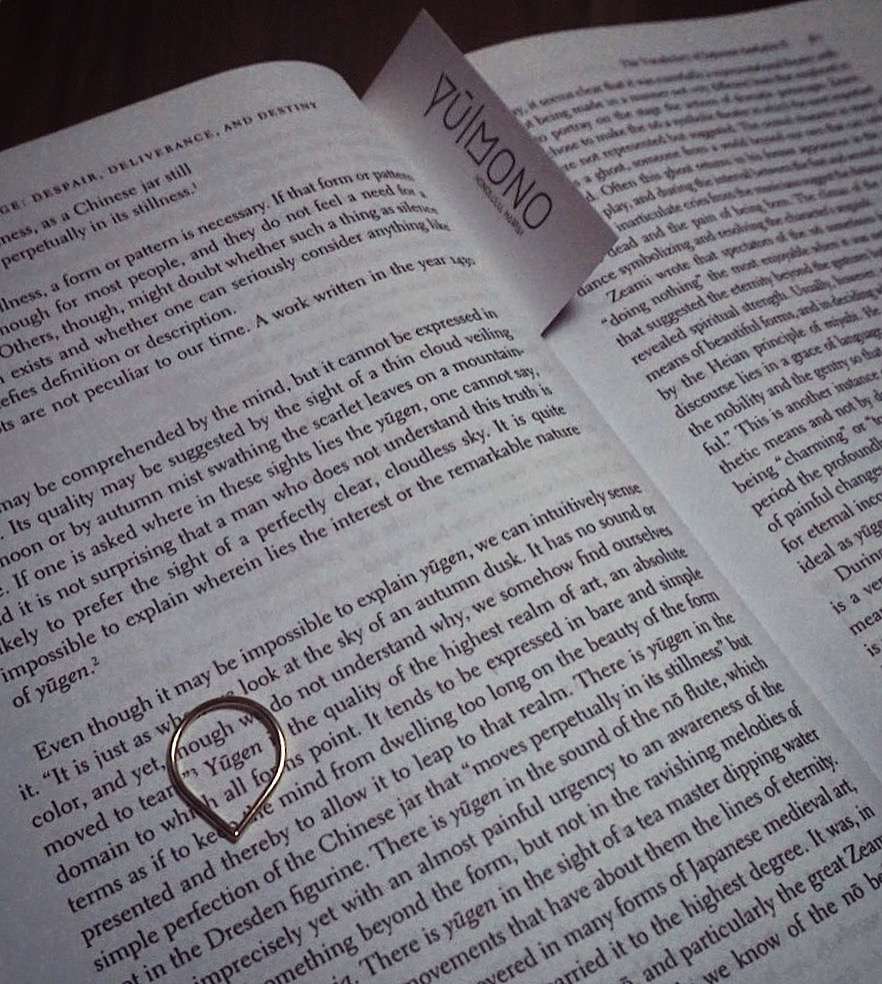 So what is Yū|Mono? Mono, in Japanese, simply means "things," but the Yū is a little more complicated.
The Yū refers to the Japanese aesthetic principle yūgen; a graceful, mysterious quality with a subtle tinge of melancholy. It is vast and deep, and nearly impossible to sum up neatly in a few succinct words. In fact, one could probably write an entire novel on yūgen and still struggle to clearly define it. Despite the difficulty nailing down a definition, it is something we feel intuitively. The experience of yūgen transcends the need for words. The emotions it evokes need no clear explanation; one simply feels.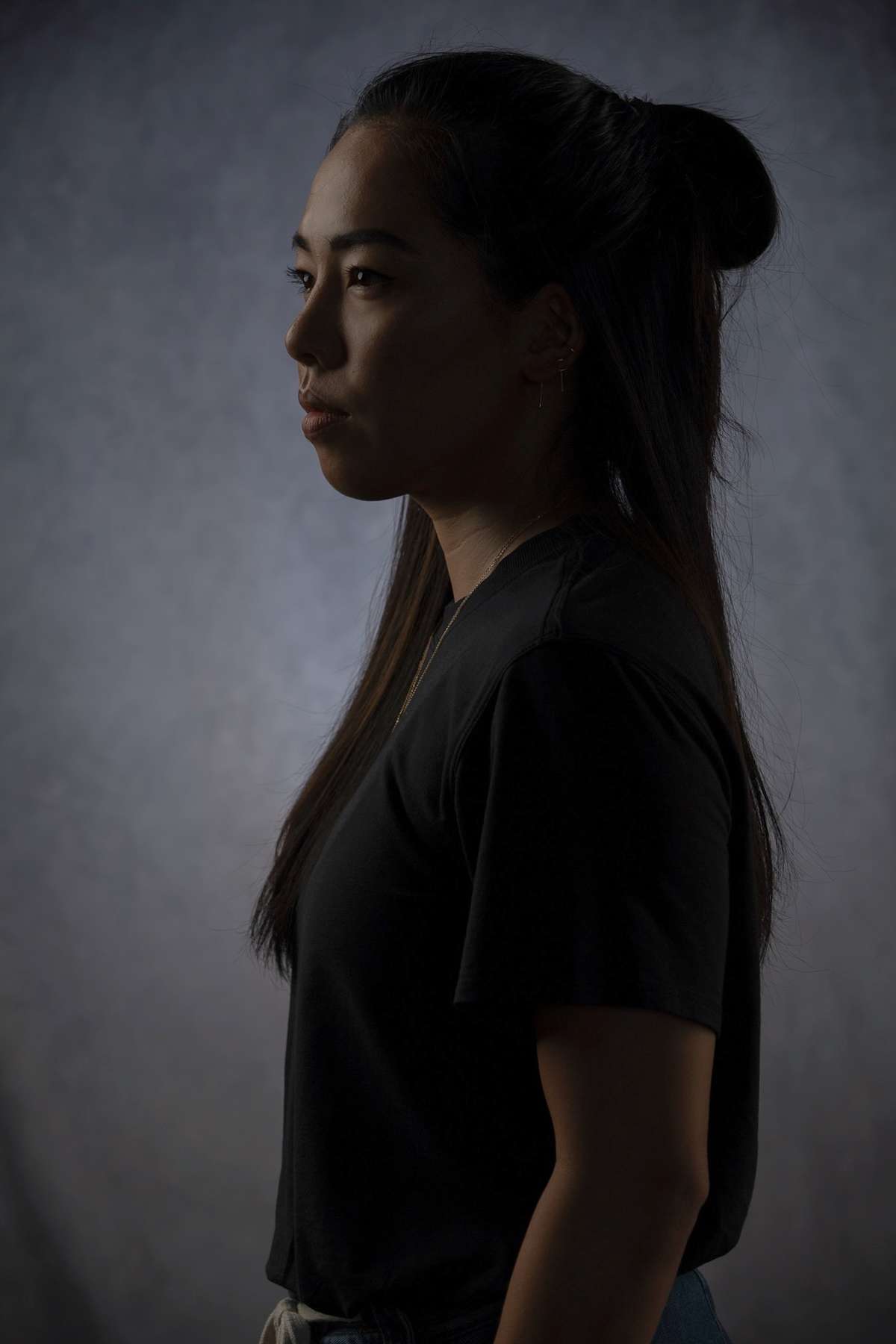 I stumbled into the world of jewelry by accident. As a lifelong athlete and martial artist, I have always been a bit of a tomboy. I was mid-way through a graduate degree in Sport Psychology when the need for a creative outlet became apparent. On a whim, I took a jewelry class at the local art academy and knew I had found something I didn't even know I was looking for. Something beyond the gym, dojo, and classroom.


Yū|Mono began as a fun way to make a little cash while studying full time, but I soon realized that it could be so much more. After graduating in 2017, I decided to take a leap of faith and see where this road could lead–and it was the best decision I could have made.


I strive to create jewelry that is simultaneously timeless and innovative, often drawing inspiration from my love for minimalist design and Japanese aesthetics. All pieces are designed and handcrafted in Honolulu, HI, utilizing ethically sourced materials.